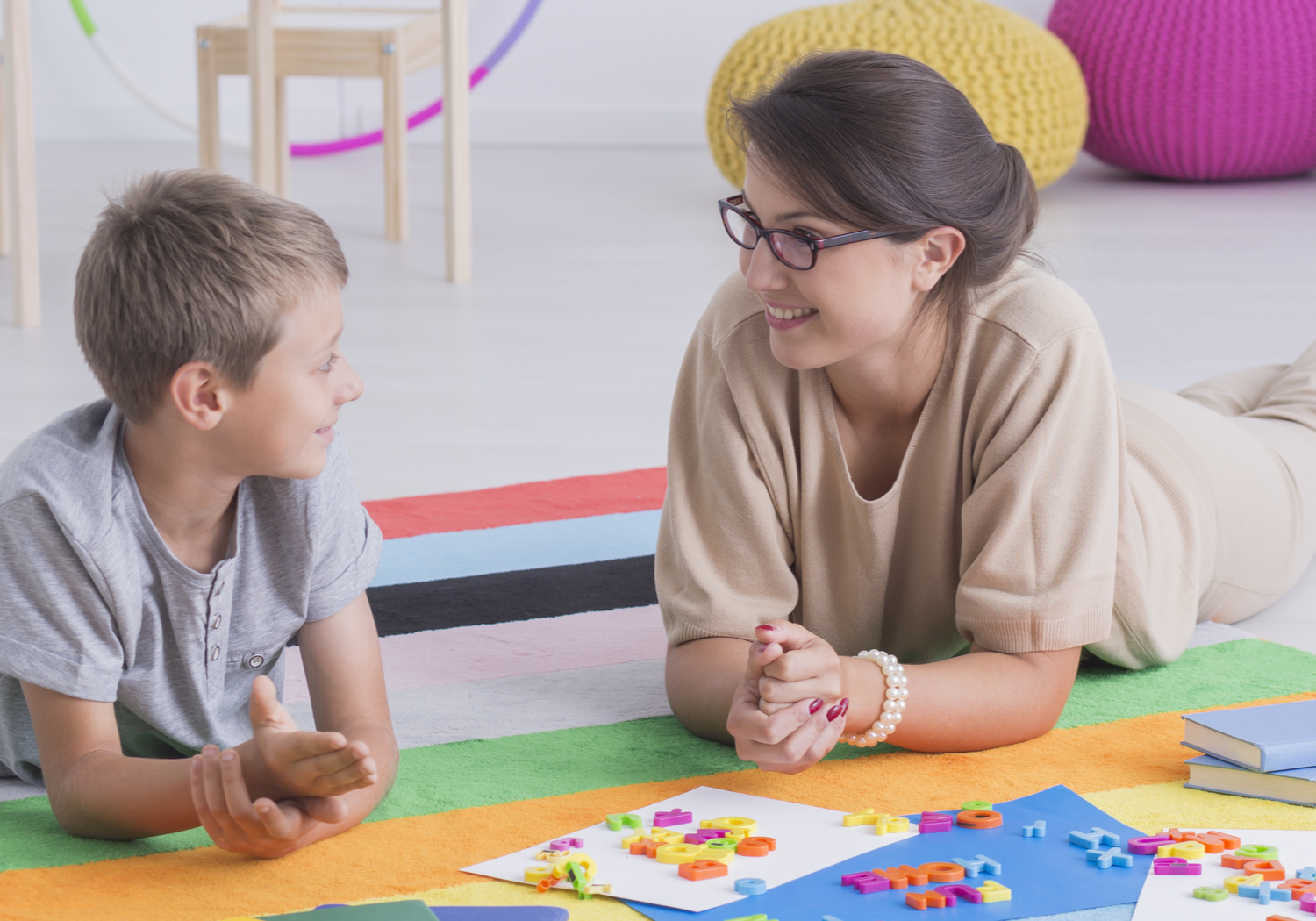 We provide Applied Behavior Analysis (ABA) therapy services to our clients.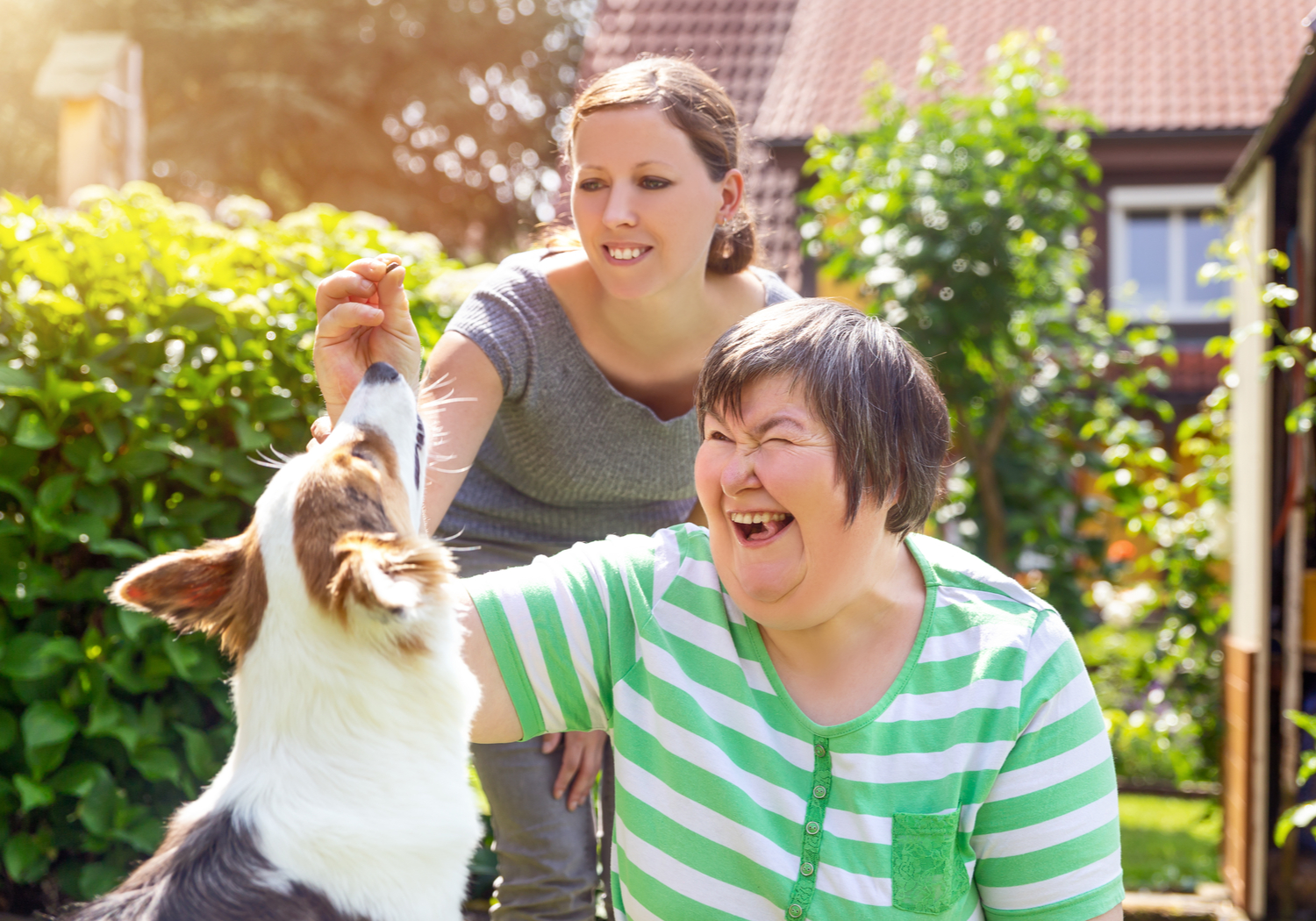 ABA is an effective treatment for children and adults with Autism and other psychological disorders.
ABA is an evidence-based therapy that focused on improving socially significant behaviors.
Our Focus is providing Quality Service in the Community, Home, School, and Clinic settings
Mary Ayala - Clinical Director, Owner, BCBA, LBA, M. Ed.
Hi, I'm Mary Ayala! I am a Board Certified Behavior Analyst, and I am the owner of Autism Behavior Support. I am currently working towards my Doctorate in Clinical Psychology. I have been working in the ABA field for the past 5 years, and I have been working with children for about 20 years. I was the Assistant Director for the Department of Education in Puerto Rico. I also worked for the Department of Defense (Army) as a liaison supporting military families with special needs children. I have 2 children and been married for 20 years. My husband and oldest son are both active duty service members for the United States Army. I like to spend my free time traveling with my family.
Hi! My name is Ashley and I am originally from Lares, Puerto Rico. I am a military wife and I moved to Texas about three years ago. As soon as I started working on Autism Behavior Support, I realized that this is the career of my dreams. Because of the passion, I have to help people diagnosed with ASD I am currently working towards a bachelor's degree in ABA. I am a very approachable person and I speak both English and Spanish.
Autumn Brown
BCBA,LBA - Assistant Clinical Director
One Riverwalk Place
700 N St Mary's St Suite 1400, San Antonio, TX 78205